techno-behavioural training
in_cr_ove facilitates learning & improvement solutions for organisations & individuals.
in_cr_ove disseminates customised techno-behavioural training programme that focus on carrying the acquired knowledge to work place.  Techno-behavioural training programme combine the technical knowledge with the behavioural attributes to succeed in implementation.
Inspiration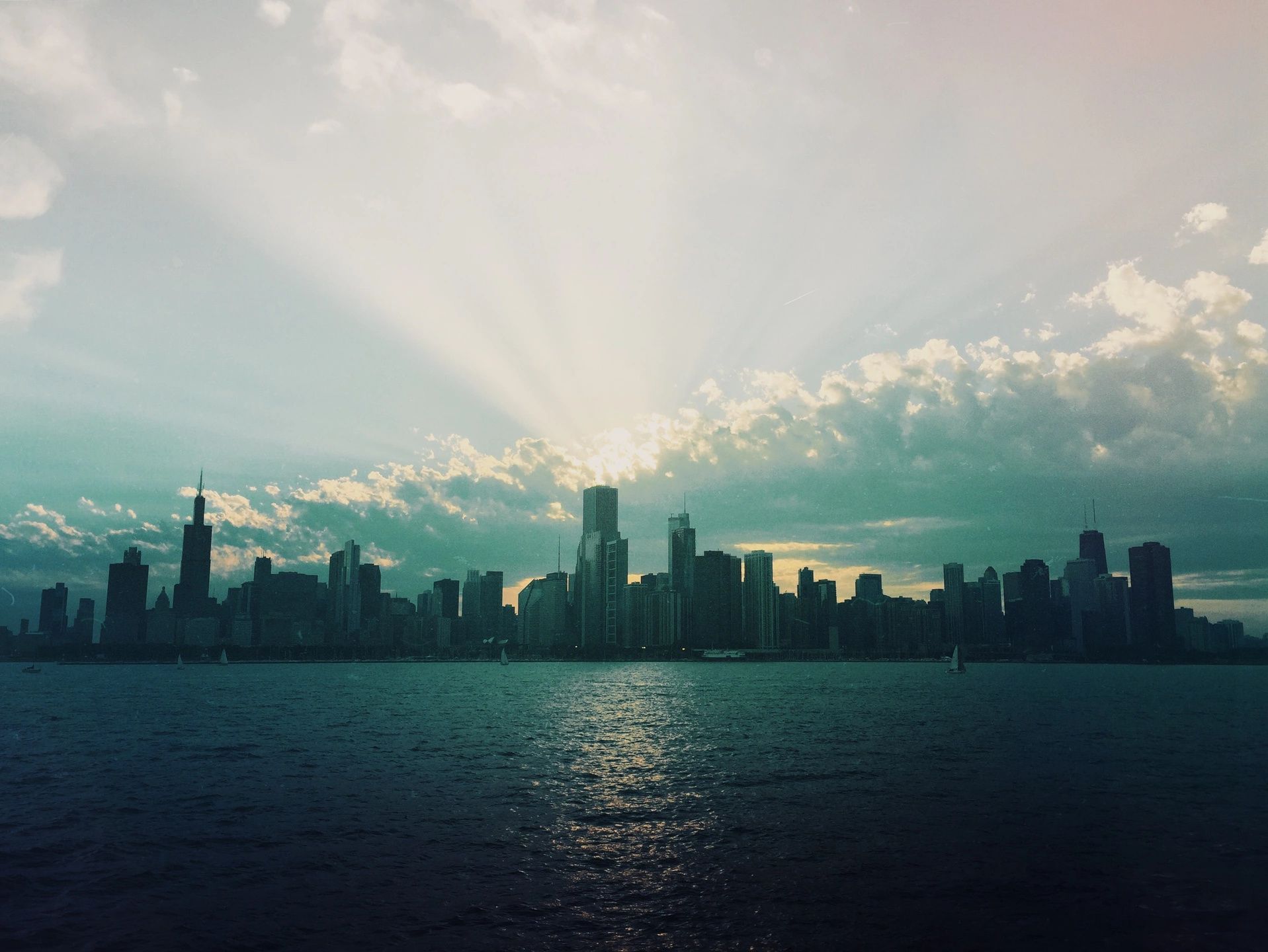 Inspiration is the spark that makes the changepossible. A wide variety of inspirational training programme are offered.
Creativity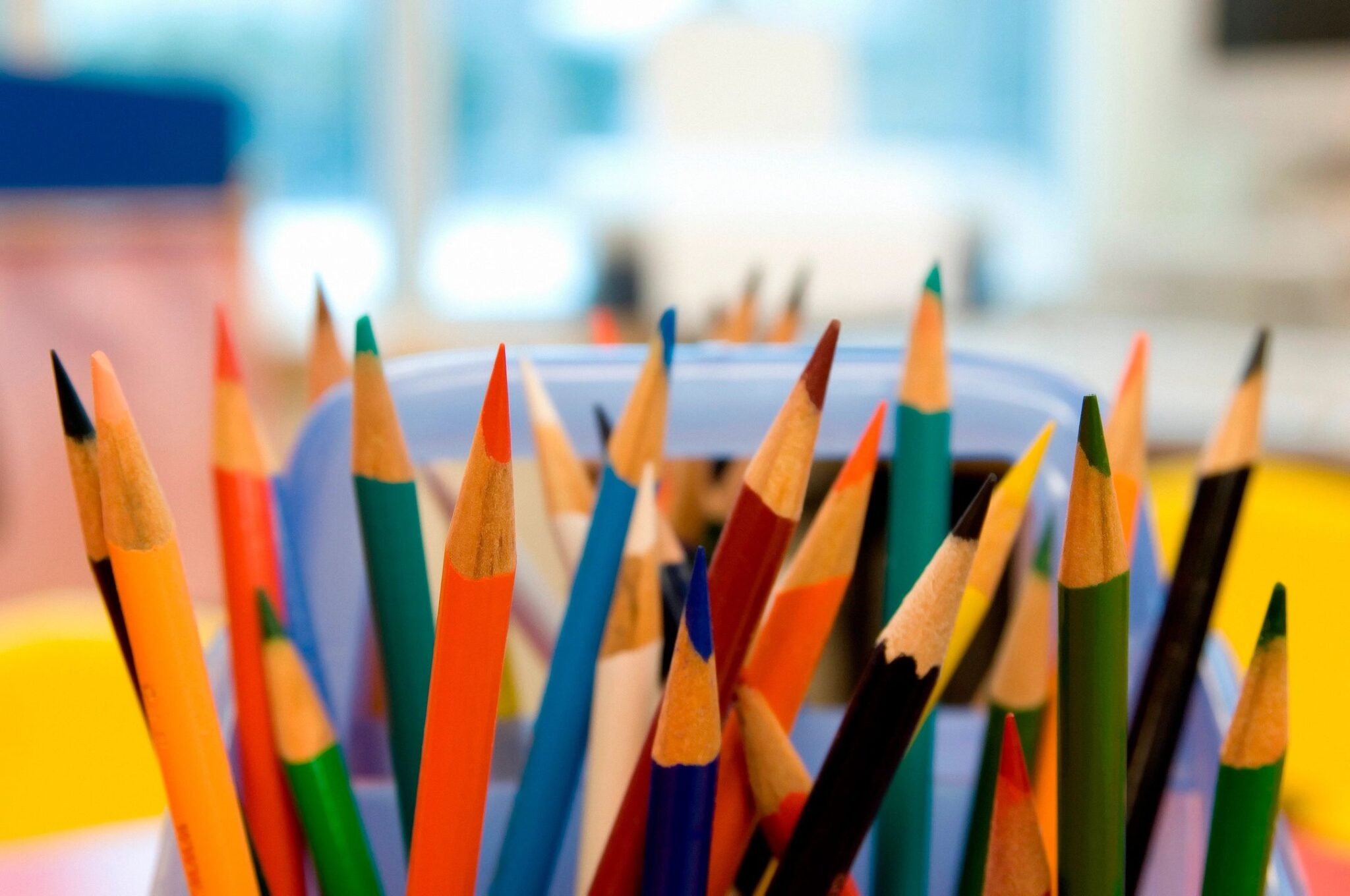 In the current times, knowledge is available for asking. Success requires generating creative solutionsin any endeavour.
An array of creativity training programme is offered.
Success Drivers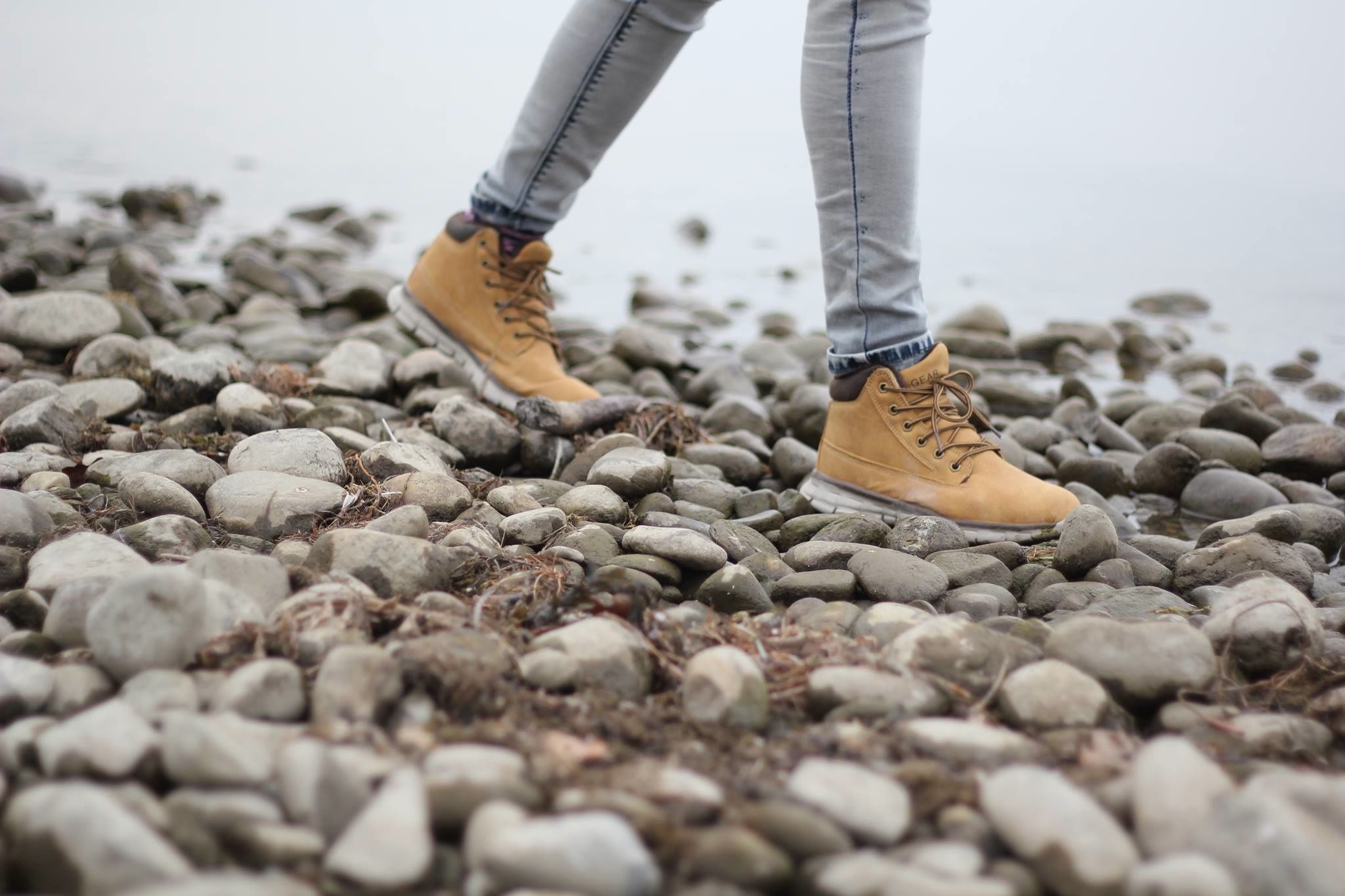 Knowledge & ideas need effective implementation to obtain fruitful results. Training programme under this category equip the participants with the requisites level of skills.
MDP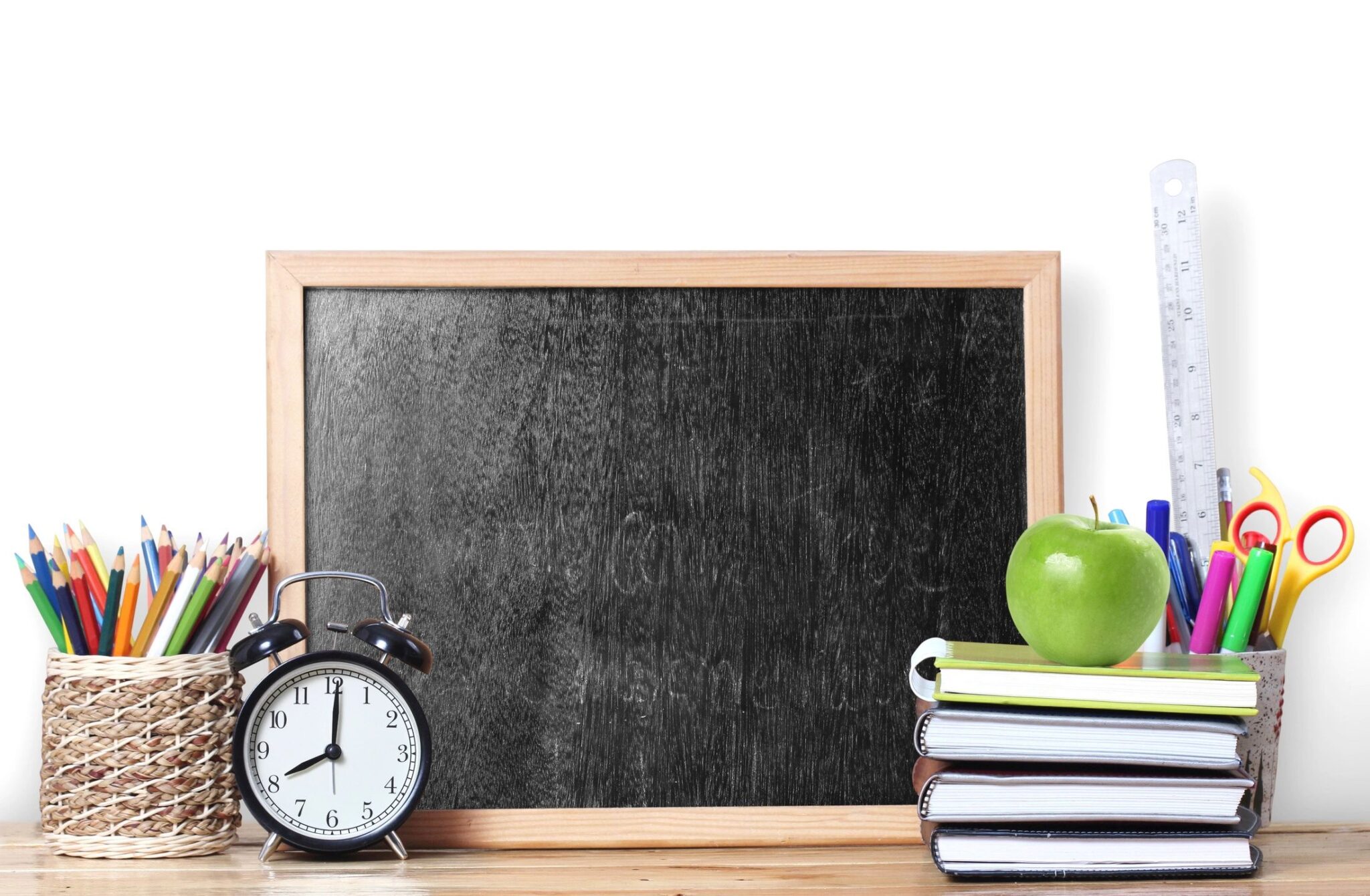 We conduct customised Management Development Program for a host of organisations. These well designed & proven training initiatives inspire the participants to achieve next level of performance with a clear roadmap.
Induction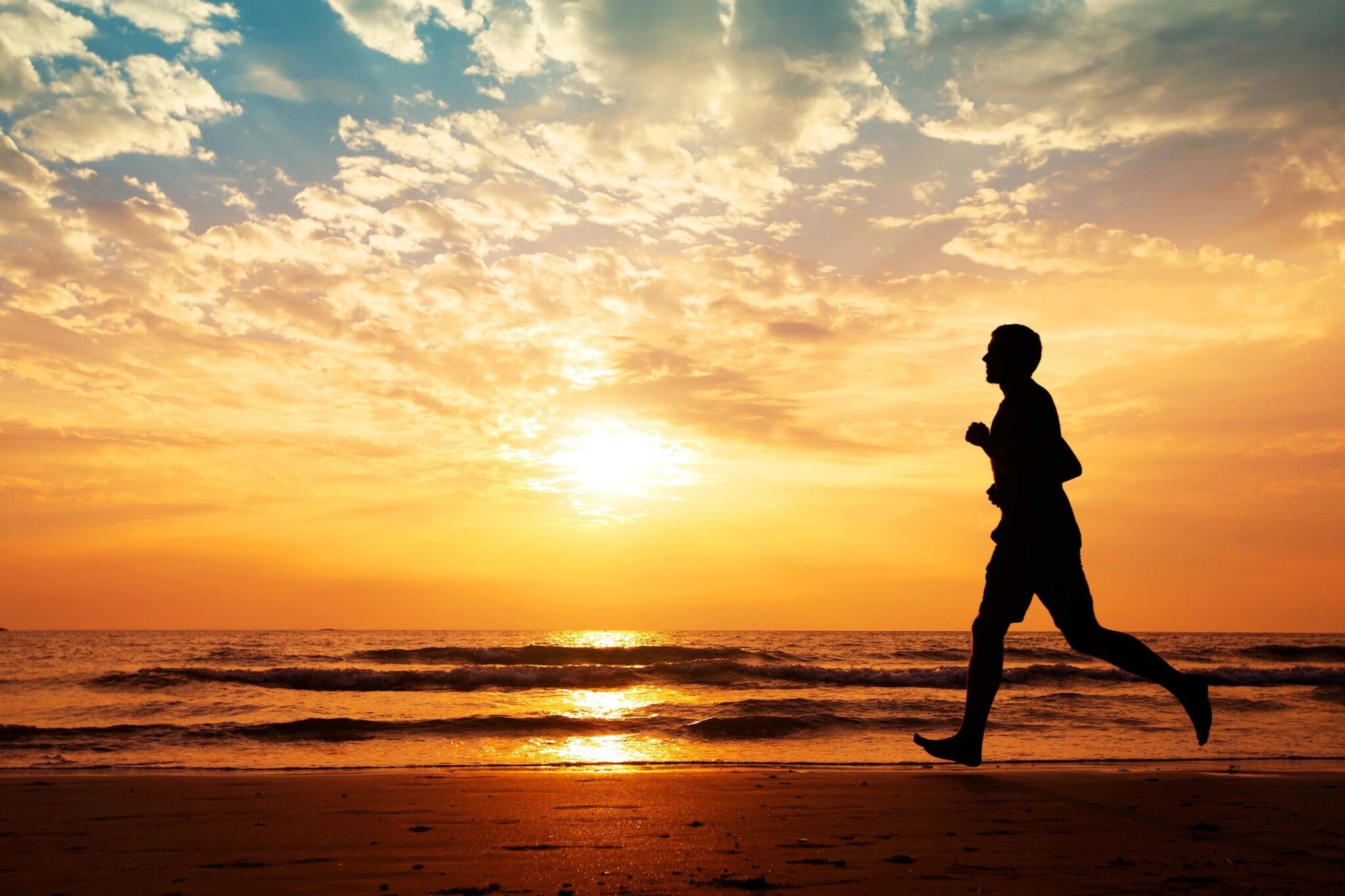 We offer induction training programme for new joiners (lateral & fresh induction) to reduce the time from recruitment to contribution of your human assets.
POSH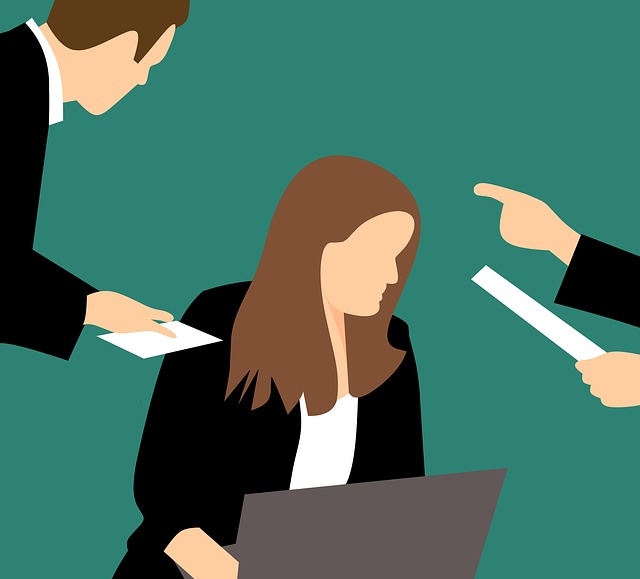 Sexual Harassment of Women at Workplace (Prevention, Prohibition & Redressal) Bill, 2013 recieved the assent of President of India on 22nd April 2013; wherein it is incumbent on all employers employing women to take steps in accordance with the law.
SLP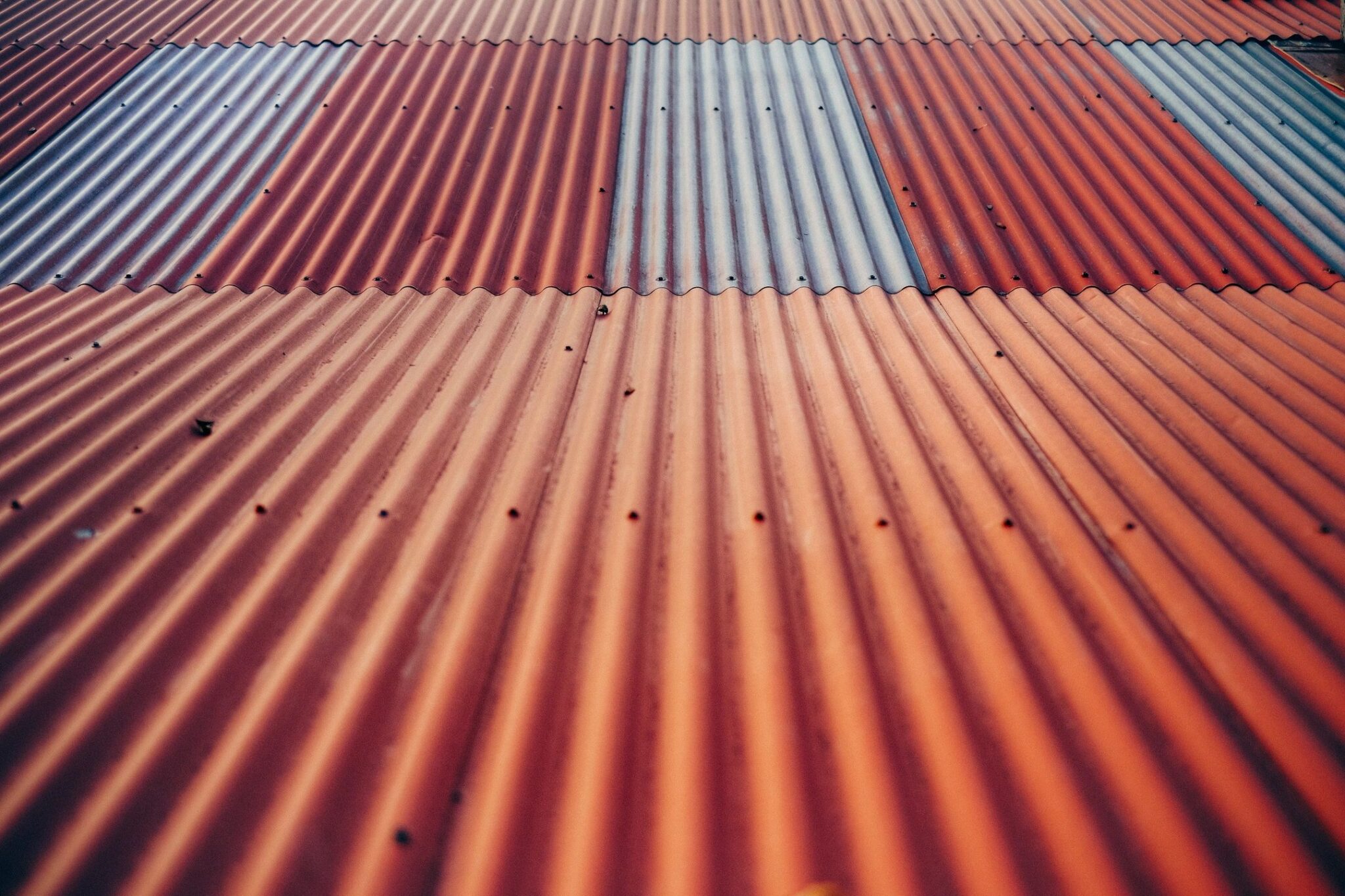 In the manufacturing industry, the results are achieved on shop floor. Shop floor Leadership Programme is a comprehensive & customised programme to equip the first level of supervision with winning inputs and a tailor made action plan.
TTT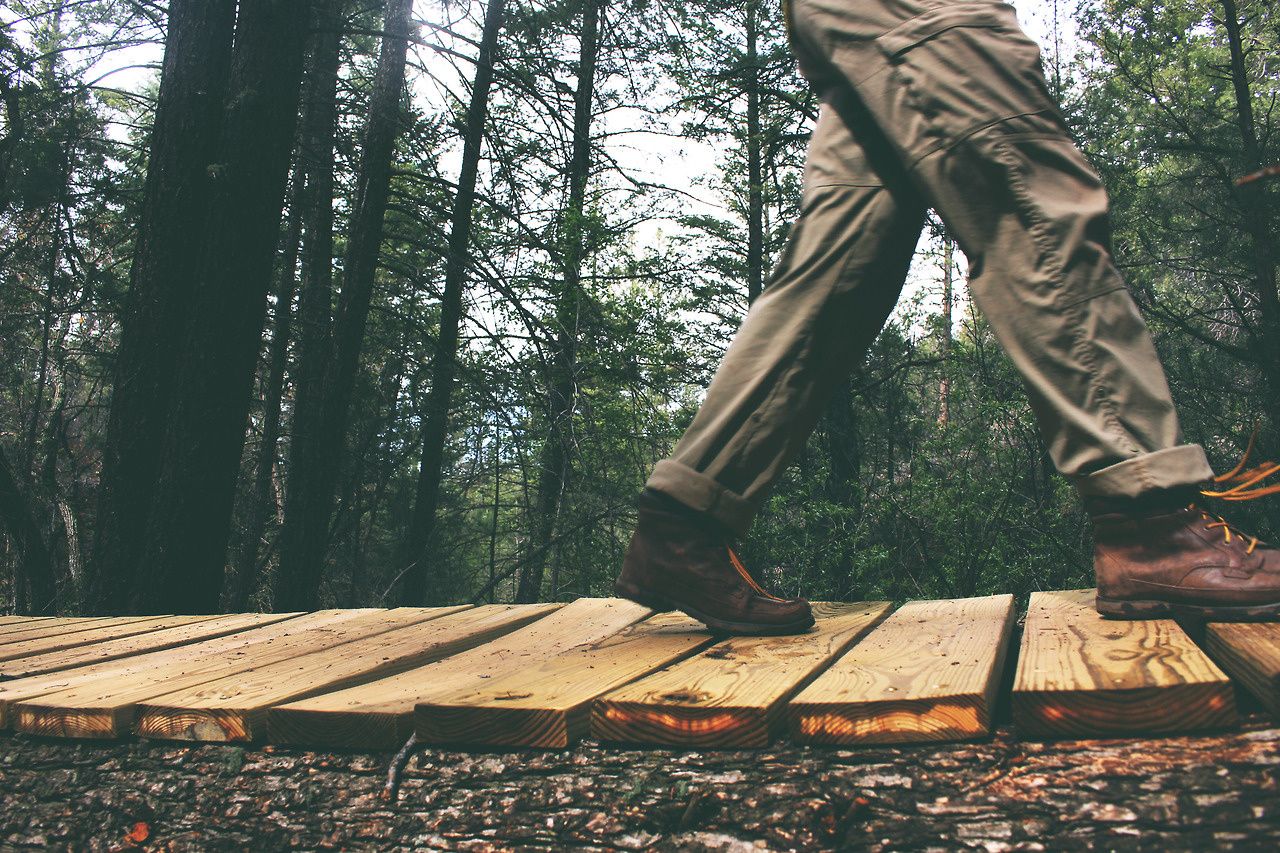 We develop training modules customised to your requirements that may be easily disseminated by your internal trainers. This program includes developing new training modules, upgrading existing training modules, customised learning activity material, developing video content & training internal trainers through effective Train The Trainer workshops
Academic (schools)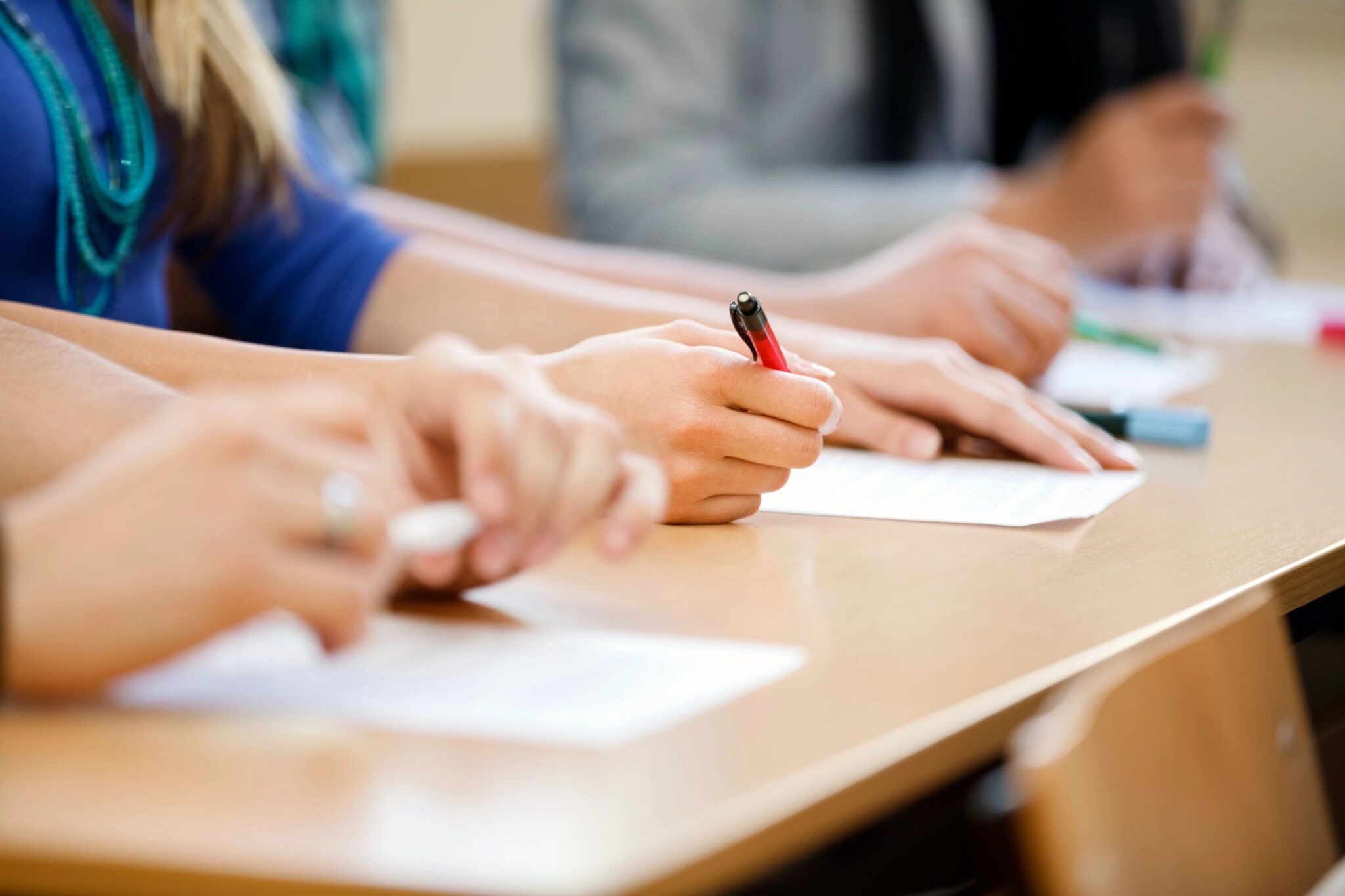 in_cr_ove has put together training program that includes learning opportunities for teachers, students and parents.
Academic (Colleges)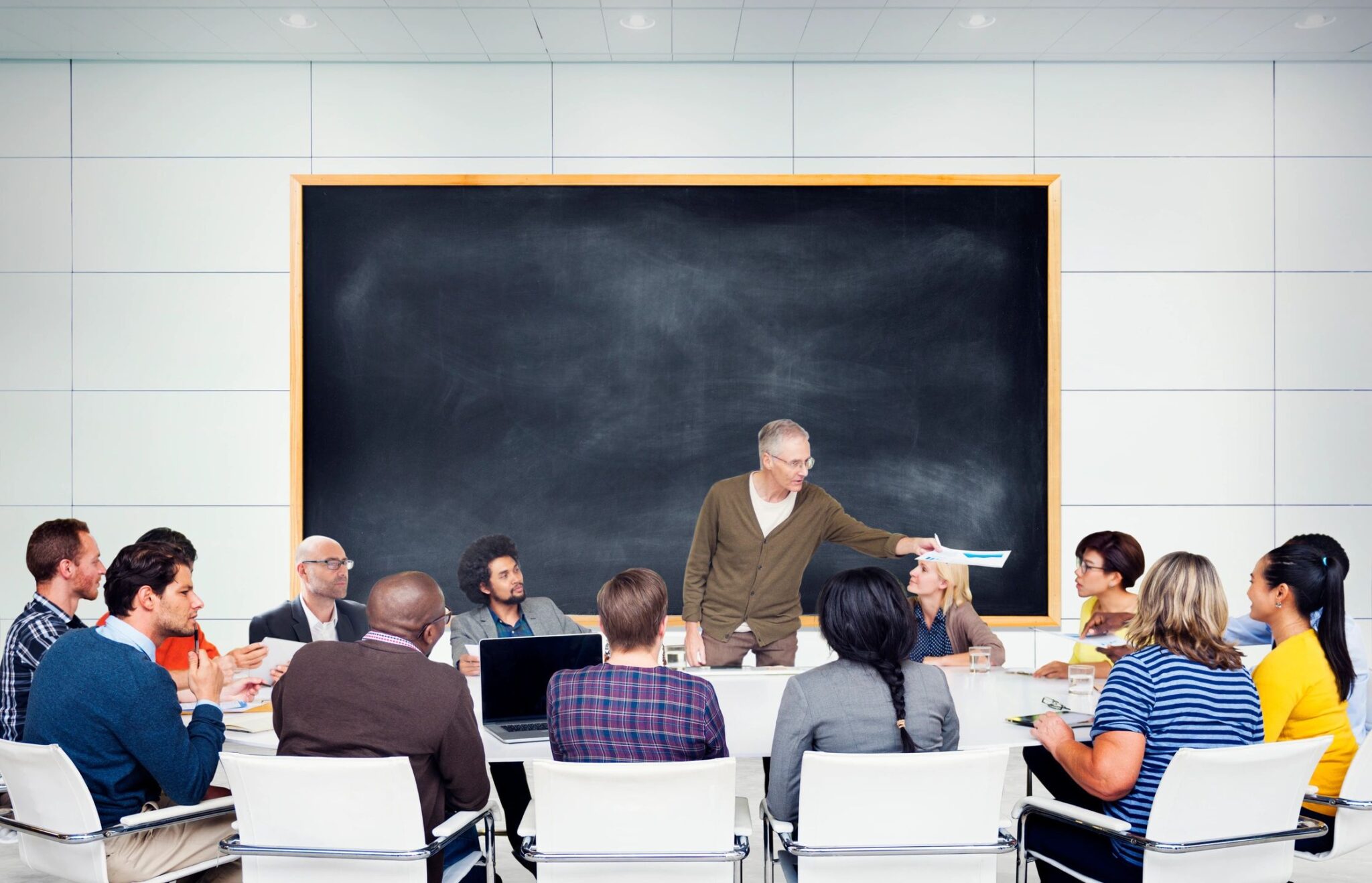 Students of professional colleges perform better when they are groomed in life skills during their education phase. We offer a specially sculpted programme for students at graduate level titled "life, learning & earning".
Also on offer is faculty development programme (FDP) titled Guru Shiksha.