All our learning solutions are customised for you.
In addition, we run the following programme series tailored specifically to your needs.
achieve next level of performance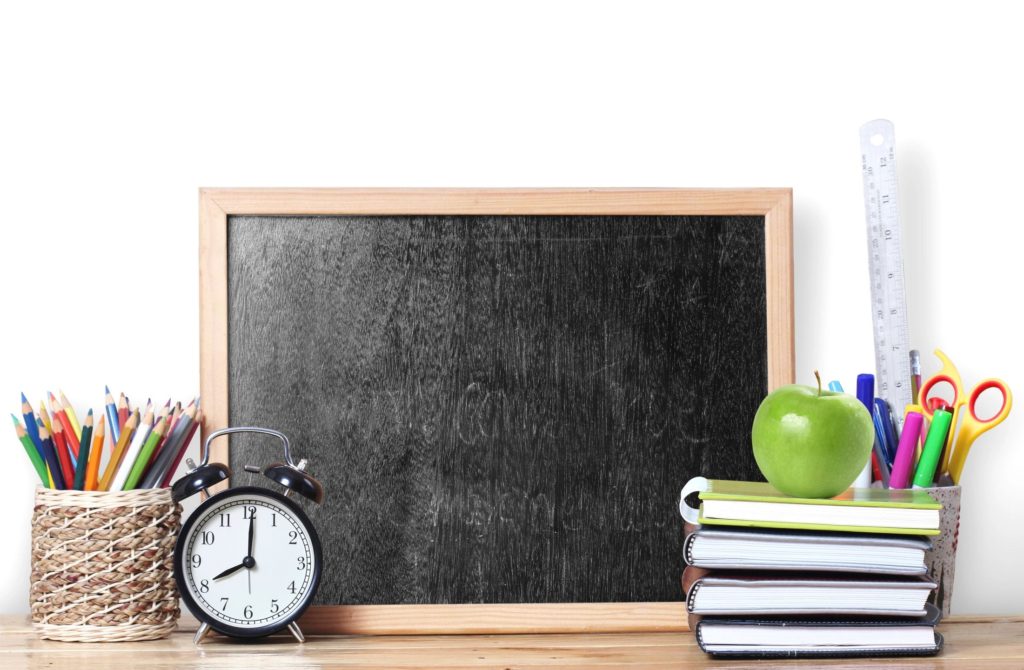 We conduct customised Management Development Program for a host of organisations. These well designed & proven customised training initiatives inspire the participants to achieve next level of performance with a clear roadmap.
upgrade your training capabilities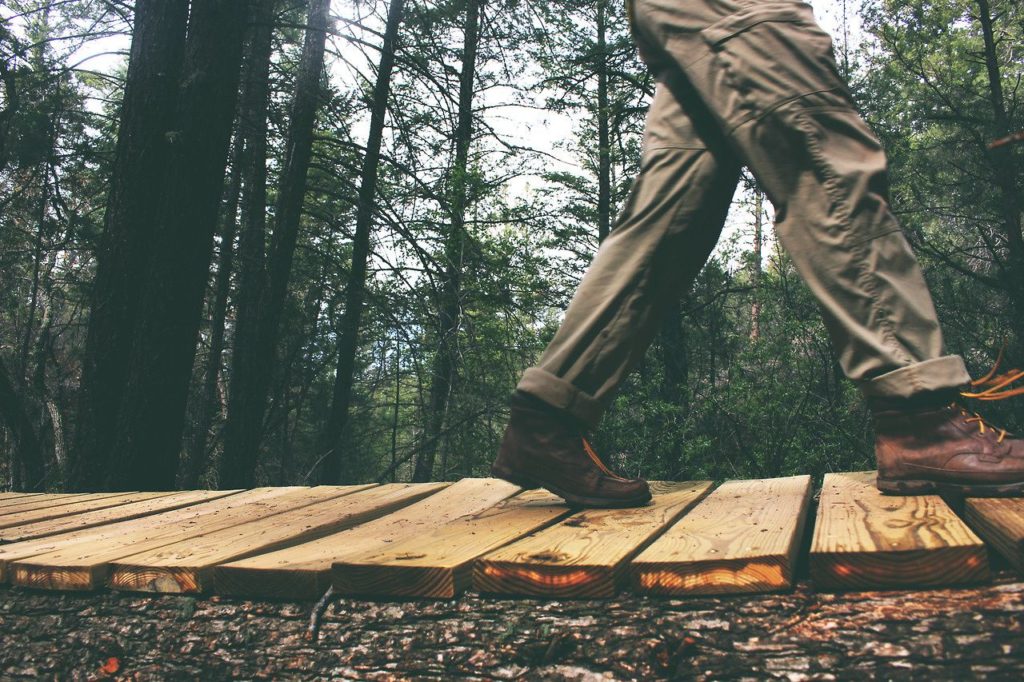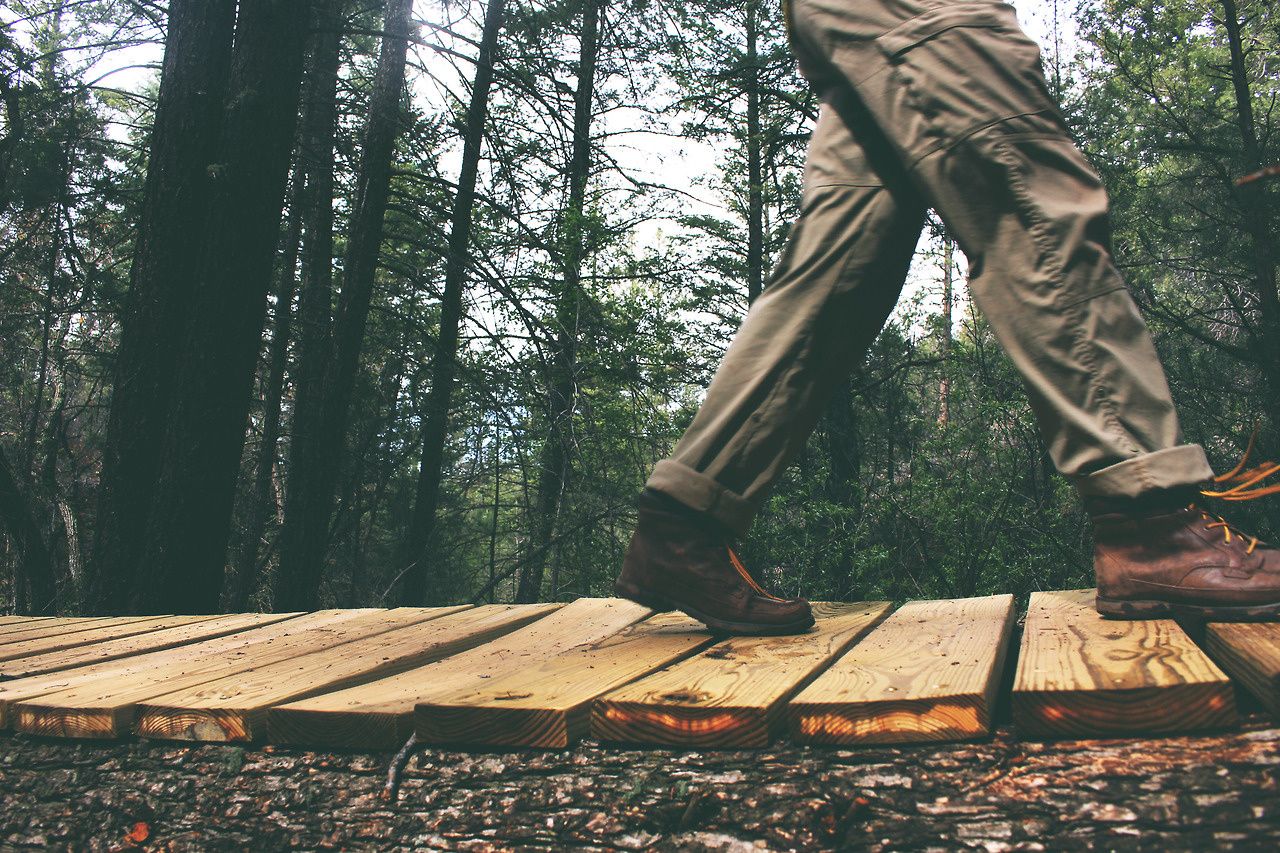 We develop training modules customised to your requirements that may be easily disseminated by your internal trainers. This program includes developing new customised training modules, upgrading existing training modules, customised learning activity material, developing video content & training internal trainers through effective Train The Trainer workshops.
Get a customised programme for your needs